May is Older Americans Month!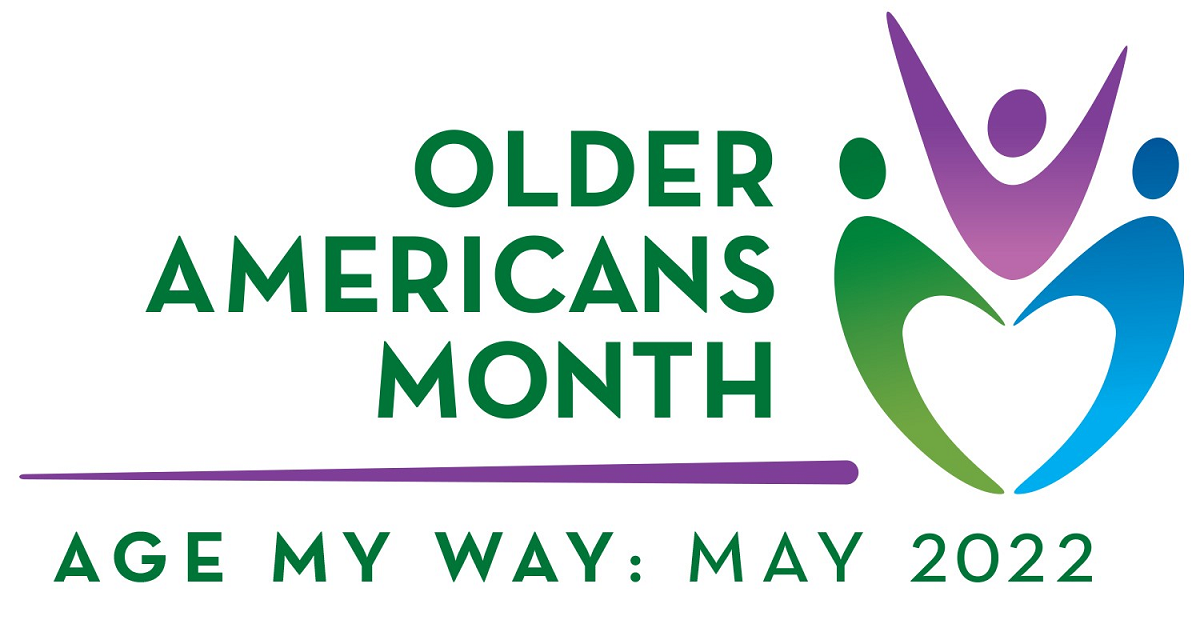 Plan ahead to age your way: The value of estate planning
May is Older Americans Month and this year's theme is, "Age my way!" We can all influence the way we age by making sure that those who love and care for us have simple, clear and to-the-point information about our healthcare decisions in the event we are not able to communicate those wishes ourselves. End-of-life discussions are hard to have and it's easy to avoid this heavy lift because we think we have time. Until we don't. COVID has reminded us that life can take swift turns that leave us flatfooted if we are not prepared. Consider using Older Americans Month as a time to be proactive and assure you age YOUR way.
Here are a few resources to help you in the process:
80 Over 80 SF: Celebrating the Achievements of Older Adults

80 Over 80 SF was started by Anna Chodos, MD MPH, who lives in San Francisco and is a geriatrician and medical director of outpatient geriatrics services at the San Francisco Health Network and an Associate Professor at UCSF in Geriatrics and General Internal Medicine. After seeing another year's lists of the highest achievers at a young age ("30 under 30", "40 under 40"), Dr. Chodos felt that not enough attention was being paid to a remarkable achievement: being 80 and older. In 2019, she began to organize people around the idea of talking to 80 people 80 and older to improve the visibility and attention paid to San Francisco's older adults.
80 Over 80 SF honors the richness of experience and remarkable diversity of SF's older adults across gender, language, culture, race, disability, economic status, and sexual orientation. Their stories show how they are growing, struggling, connecting, working, relaxing, traveling, parenting, organizing, sheltering in place, looking to the future, and living.
Read about "Diamond" Dave Whitaker, Beverly Taylor, Riyo Kunisawa, and Andy Morgan, among others who have shared their stories.